Greetings from the other Island in the Pacific folks...
I"m as excited as a dingo in a maternity ward!
Cutting my proverbial combat teeth on the Tek Sumo (which is an absolute blast to fly) i wanted another
wing so my son and I could wreek some havoc together.
Check out my build blog.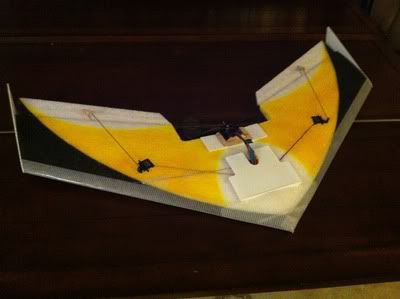 This is gonna be some fun I think!
If it flies as good as it looks........