- Turnigy Neck Strap of Awesomeness - Mod -


by colorex


---------------------------------------------------


​
The Turnigy Neck Strap is very useful, very tough, and very cool-looking - however, it's very long. If you're the type that likes to hold the transmitter up against your chest, then you have probably noticed that it's a bit hard to adjust that much. It will adjust as much as you need, but then it's impossible to take it off.

Enter modding powers. With half an hour of spare time, you can easily adjust the strap to fit your needs. The main modification is to remove the little extra piece of strap between the metal clip and the plastic clip. Here's how:

first

This is how the smaller strap is attached to the clip.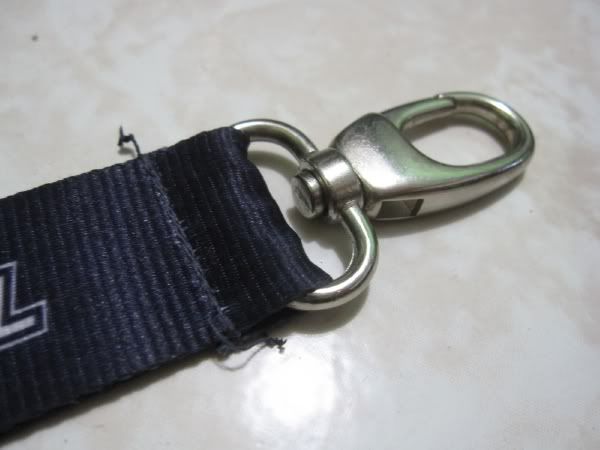 We can use this tool to open it. Not available at hobby stores, ask your mom or your wife for one.
Use it to cut up the stitches on the strap.
Remove the small strap. Don't throw it away, use it to Turnigy-fy it.
Now grab the plastic clip and cut the corners a bit (cut on the backside, put it on to see which side is the right one) so you can do this: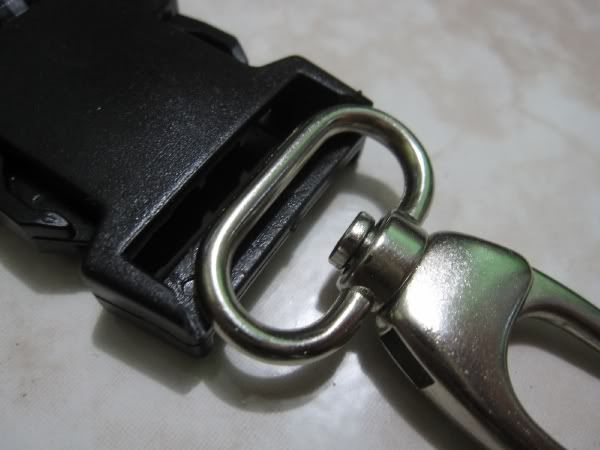 Now use zip-ties to fasten the metal clip to the plastic clip.
One zip-tie is not enough, add a few more. Notice the cross-pattern, insert the zip-tie through the other hole first to get this.
And finally, two more. Now cut the extra pieces off.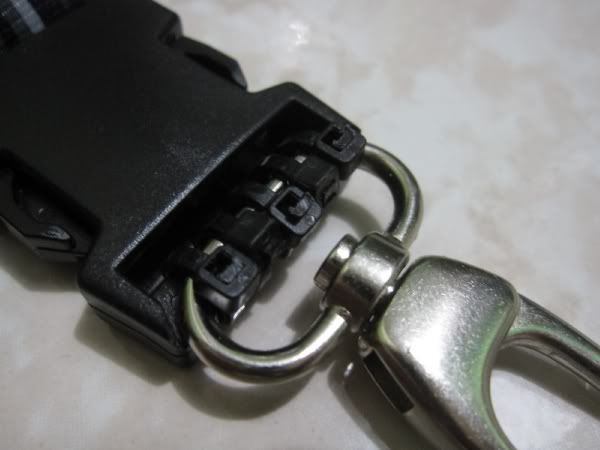 Looks really good from the front!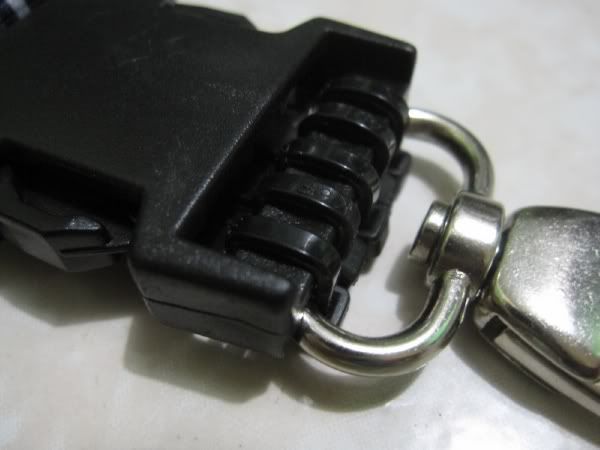 Now you'll be able to use the Turnigy strap and adjust it so that you can wear the transmitter up to your chest.
​
- EXTRA -

​
If you didn't throw the small strap away, then feel free to do this:
Cut it to size. Sew the edges in.
Cut of the extra material, and burn the edges slightly so that it doesn't come undone.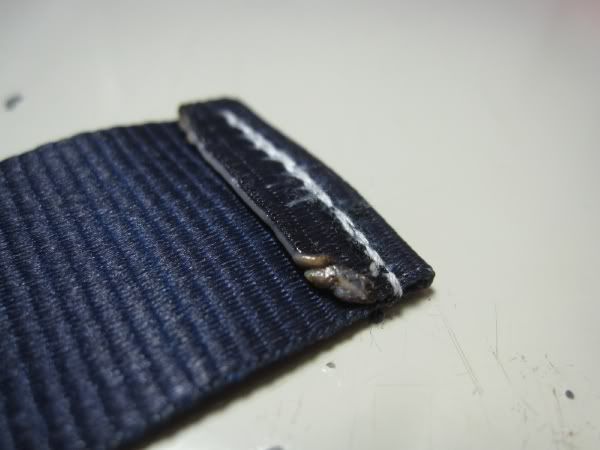 Sew it onto a longer strap.
Add some velcro.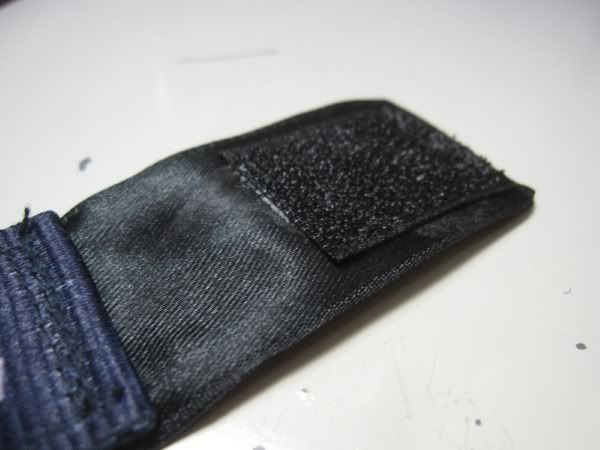 Wear with pride!