VTOL with Tricopter and Blunt Nose Versa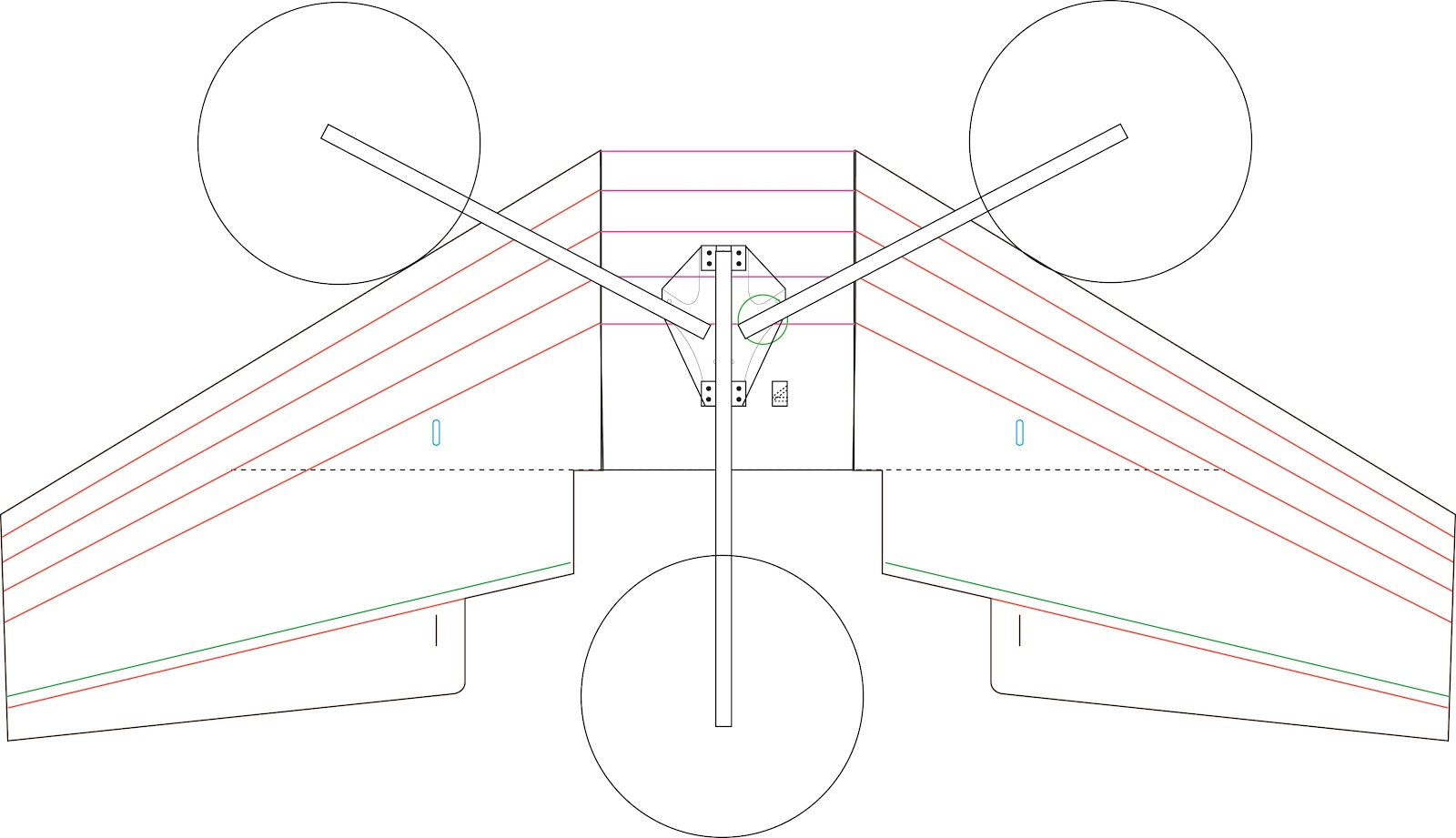 The plans for the two were overlaid. The tilt mechanism on the front motors would be a real complicated deal with the "Y" configuration...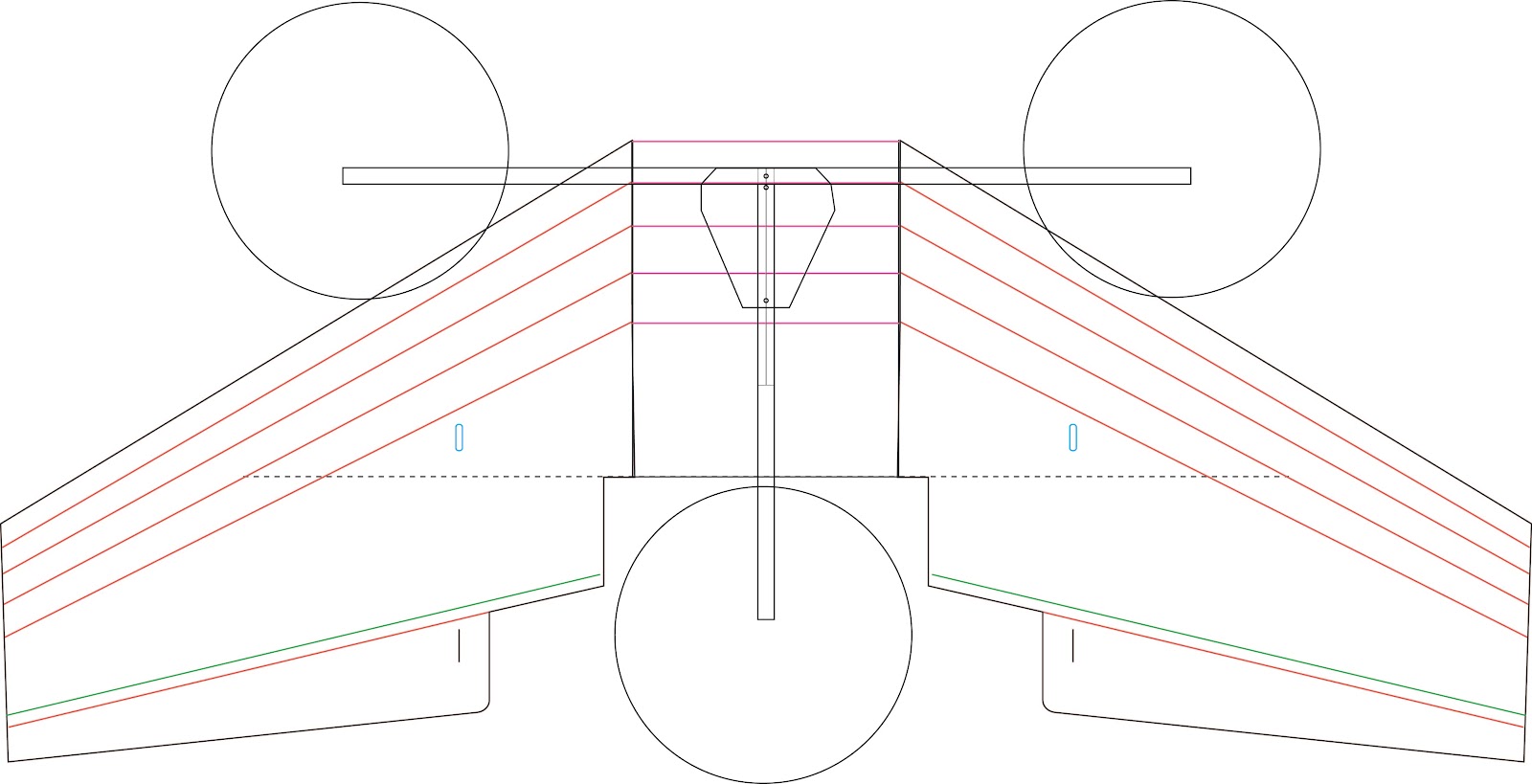 So, I changed it to a "T" copter and lengthened the rear boom to accommodate the positioning changes.

In the coming days, I will step through the process of the build - that is not the hard part. It is mostly complete- except for the controller.



I could use some help deciding what flight controller to use

.


I would like to have functions like return to home and loiter (APM or Pixhawk) but I'm only aware that KK2 has transition from vertical to forward flight. If anyone had information/knowledge, I'd love to hear it.
Let the discussion begin.