Okee, I'll share. Full time farmer. Took off a few years to get my degree in Radio Production/Performance and then DJ for awhile. But then came back to what I love most.
View attachment 11632
Also take care of plenty of these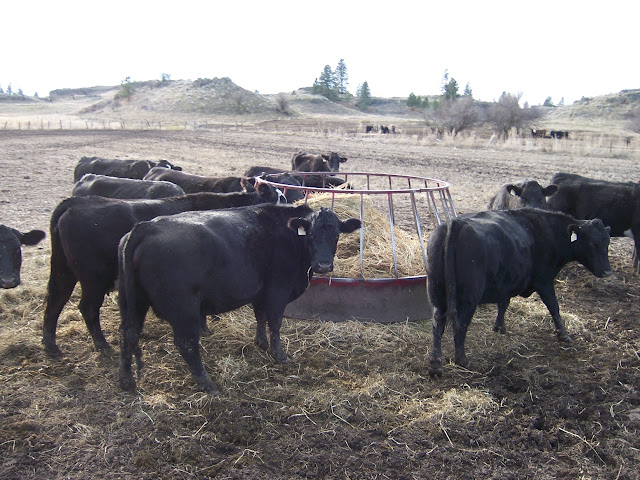 i love this job working on the farm. got any horses? i miss working with animals and working the land. getting up early smelling the true smell of the air. standing in the middle of the almond or walnut fields mist on top of the trees and looking down the middle of the field like some one just windexed your eyes the air is so clear love it . used to live in cali .