I like 3D printers...
Mentor
Took my Mighty Mini design and made it bigger just like I've been doing with all the others.
http://forum.flitetest.com/showthread.php?24426-Mighty-Mini-Bf-109-Swappable-Build-Thread
This one is 39" instead of 42", but that's due to the super long fuselage. Big as I could go and still keep the fuse on one sheet of foamboard.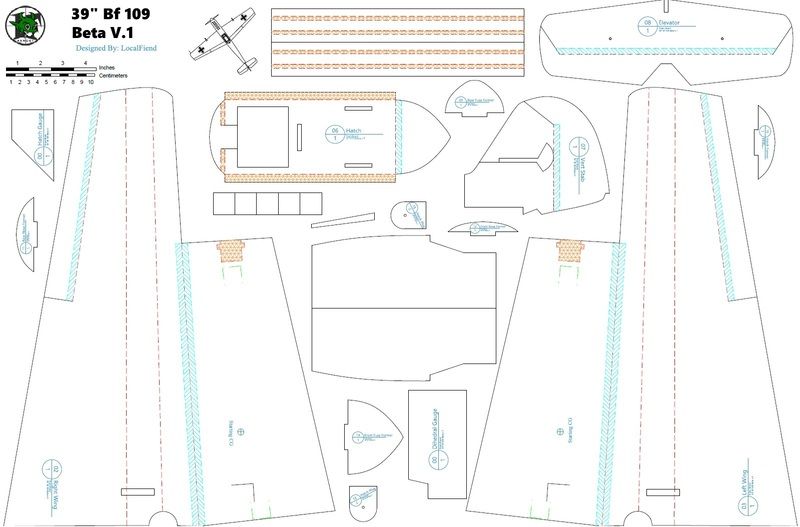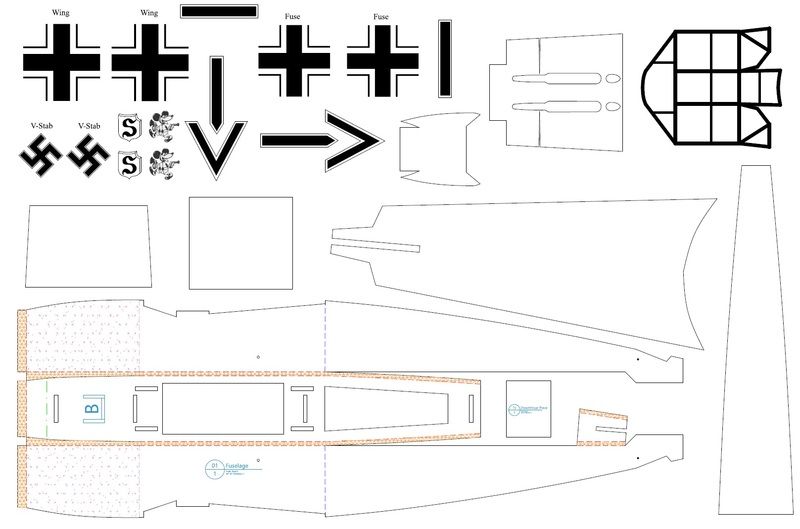 Plus, the Bf 109 was tiny compared to something like a spitfire or mustang. Even though it's smaller than my other full sized warbirds, it's still a bit bigger than it would have been if I scaled it with the others.
I've got some pretty big electronics in the prototype. Makes for a heavy plane (931 grams right now with 2650mAh 4s, might add a few more grams depending on how heavy duty I have to make the landing gear). Wing cube loading should be similar to the mighty mini, maybe slightly higher with the big stuff. Of course, it doesn't need the giant motor, and should fly great on power pack C.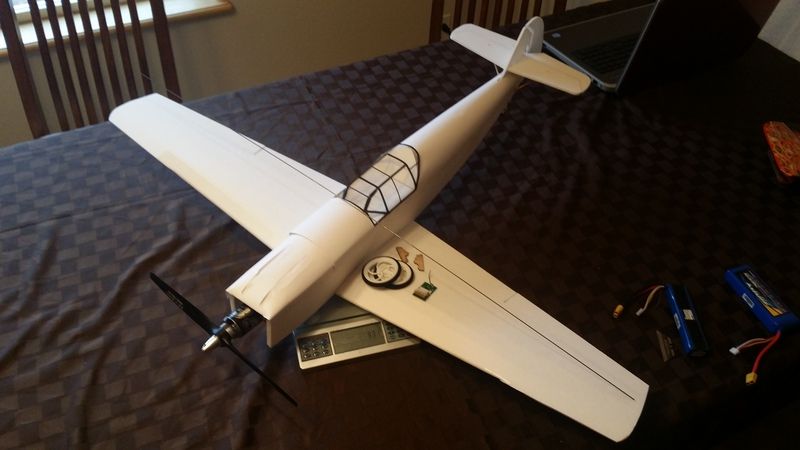 NTM 35-48 1100kv and 80A esc. Heh, 338 grams just for the power pod.
If I can find some bigger wheels might have the maiden flight this weekend.
Last edited: