This is an incredibly difficult design to make into an RC version. As such, I made a 50mm EDF version first. To test weight and balance and stability. I then moved on and built a 70mm EDF version to make it full scale. Testing the 70mm version didn't go so incredibly well. As such I will be needing to rebuild it and make a better 70mm version.
This was the 70mm Version. It had a wingspan of 84 inches, or 7 feet. I did create split rudders for this version as an attempt to create drag and stabilize the model.
This is the 50mm version. It had a wingspan of 60in or 5 feet. It did not have split rudders. The control surface was attached to the outer elevon.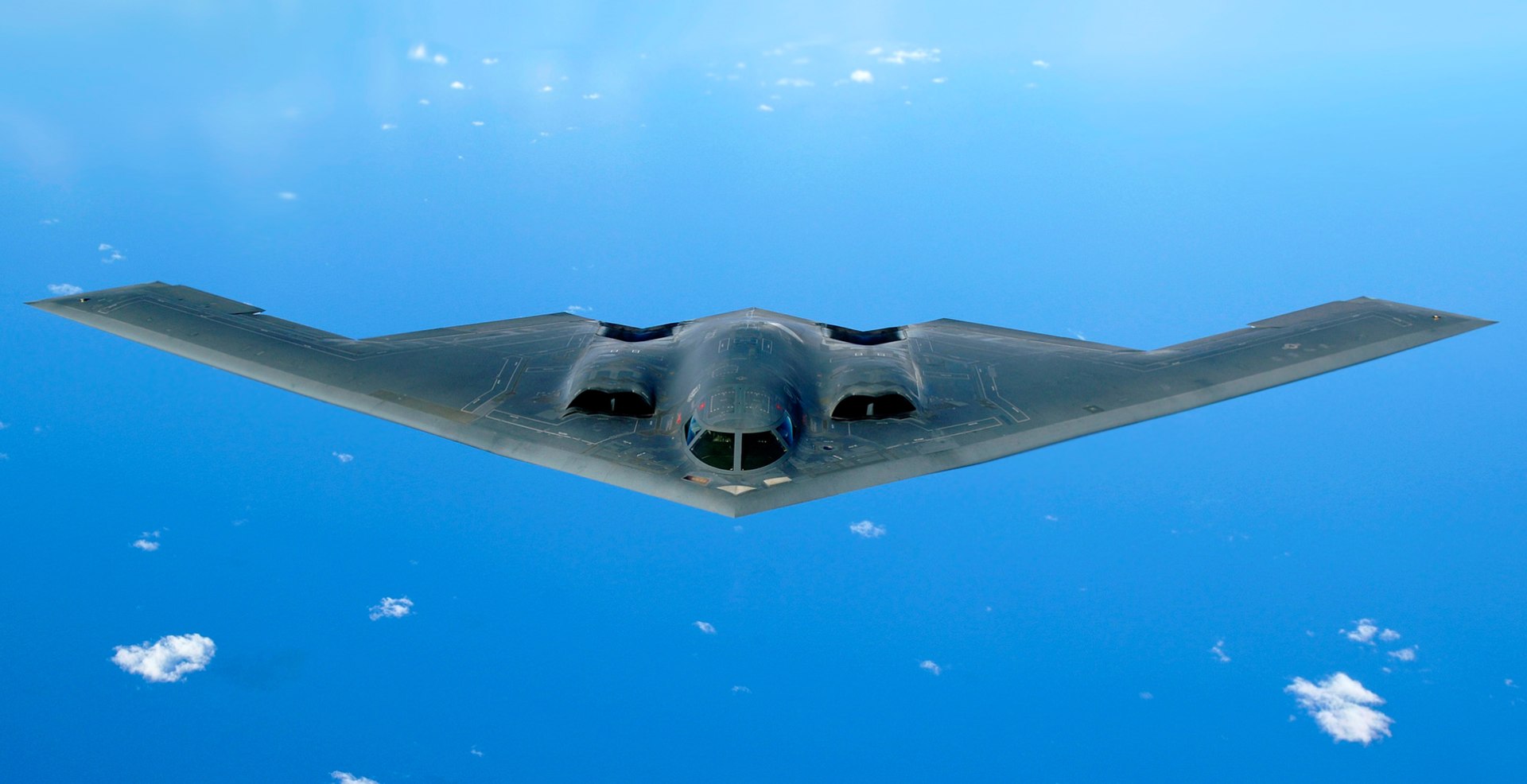 So flying the B-2. I found that when I went full power on the 50mm version, it would have a tendency to loose lateral stability and yaw over, uncontrollably. I think this was the problem with the 70mm version. To climb out I was using full power and that lost my yaw stability. I was able to achieve good flights with the 50mm version because I wasn't going full power. But I did have a similar issue. I don't fully understand this issue, and if any of you have any suggestions I would love to here it.
Here's the flight video for the 50mm version. I go into more depth about the project in the video and I'm really quite proud of the flight.