Some guy in the desert
Mentor
Ok, thought I was done for a few days...but got a new toy today. I got a cheap 7" video microscope off Amazon to help with some of the really fine SMT soldering I've been doing.
And with all these 3d printed pieces sitting here I just had to toss a few under scope and found them facinating.
You can actually see the individual pixels of the LCD screen!
Amazing that a piece that looks and feels so smooth can be so rough up close.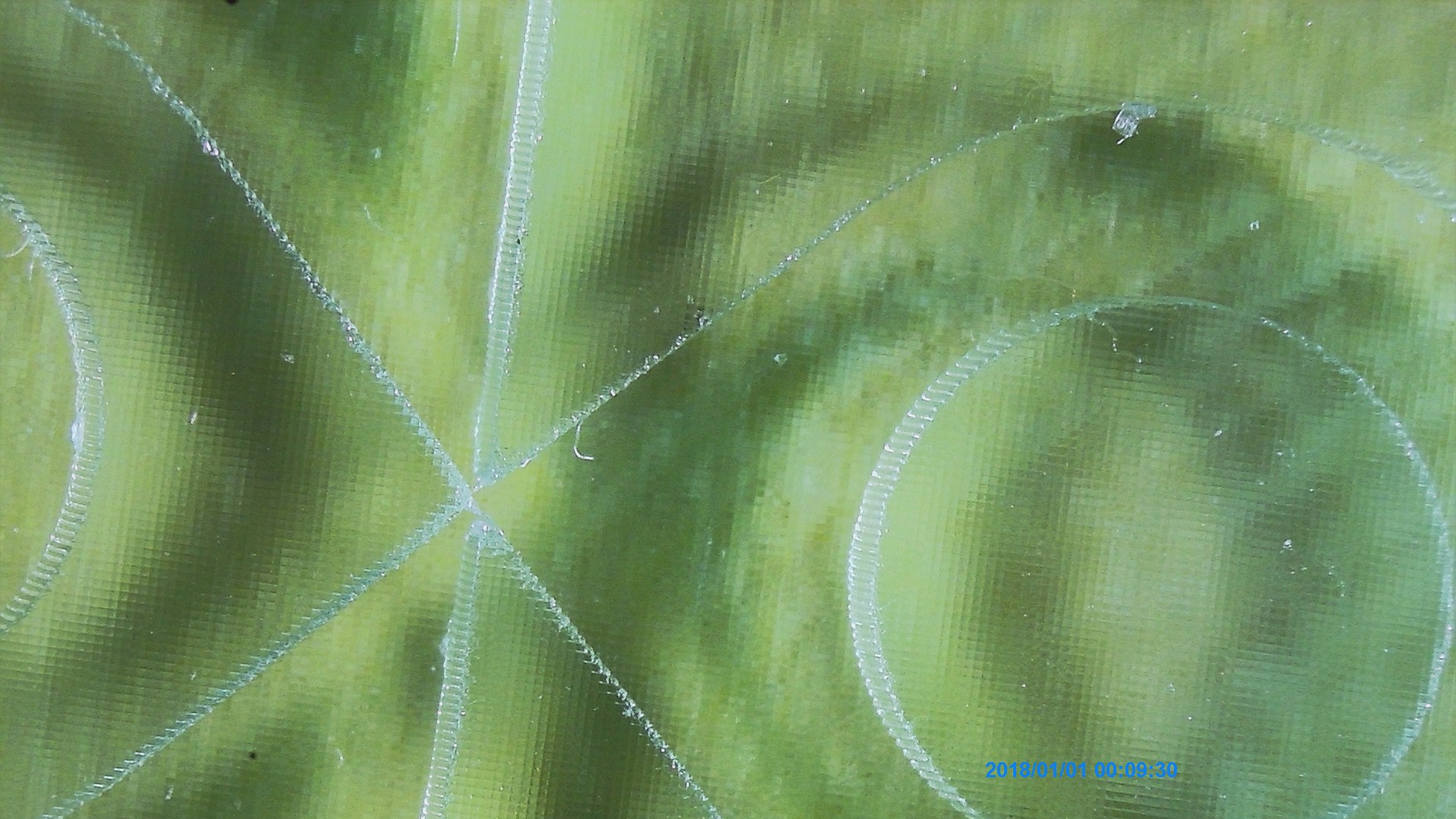 I couldn't see this at all even with my magnifier and zoom on my camera. But under the scope it's really noticable and I found it pretty fascinating so figured it was worth sharing!