I've spent some time designing a wing that was really cheap to build, very strong, very stable and capable of flying slow. The motivation came from having a lot of friend transitioning from flying quads to wings, so they can do it pretty well, but they don't feel very confident flying LOS.
There are already some amazing designs online for free like the Ft-arrow, but the build process ends up being too complicated for most of the people I've talked to, also I want a design that fits in one sheet of dollar tree foamboard (mine measured 508mm x 762mm) it had to include control surfaces and winglets within this one sheet.
So I came up with this design, I took it for a test flight and it's on rails! I was flying it with a 4s 1500mah battery and a 2207 2400kv motor. I was able to float around 20% throttle, and do some serious stunts at 60% throttle. I would love to get some honest and constructive feedback on my model, where should I post it? is there a specific part of the forum that would be ideal for this?
When you open the PDF, this is how to interpret it:
- All the pieces need to be cut out, on this design you don't fold anything.
- From the top right corner, this are the parts: winglet, elevon, top wing body, bottom wing body
- The wing is symmetrical
- I used popsicle sticks for reinforcement
- Electronics are: 2x9g servos, 30A esc, 22XX motor, 4s 1500 mah battery. (this is an overkill for this design, but it worked amazing anyways)
- I made a motor mount out of an aluminum L bracket, 3d printed one would work too or maybe plywood?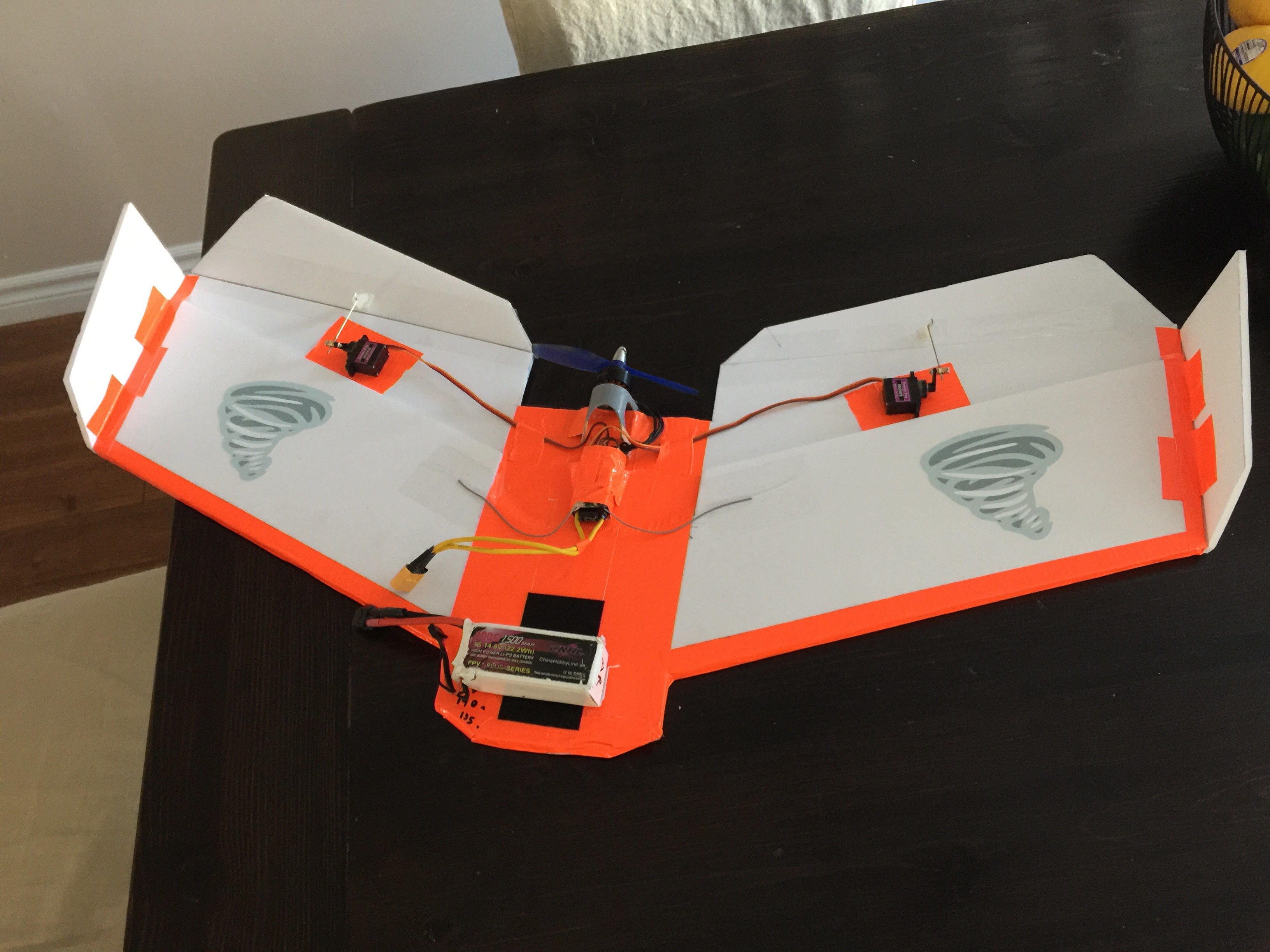 Anyhow, would love to hear honest and constructive feedback (including where I should post this)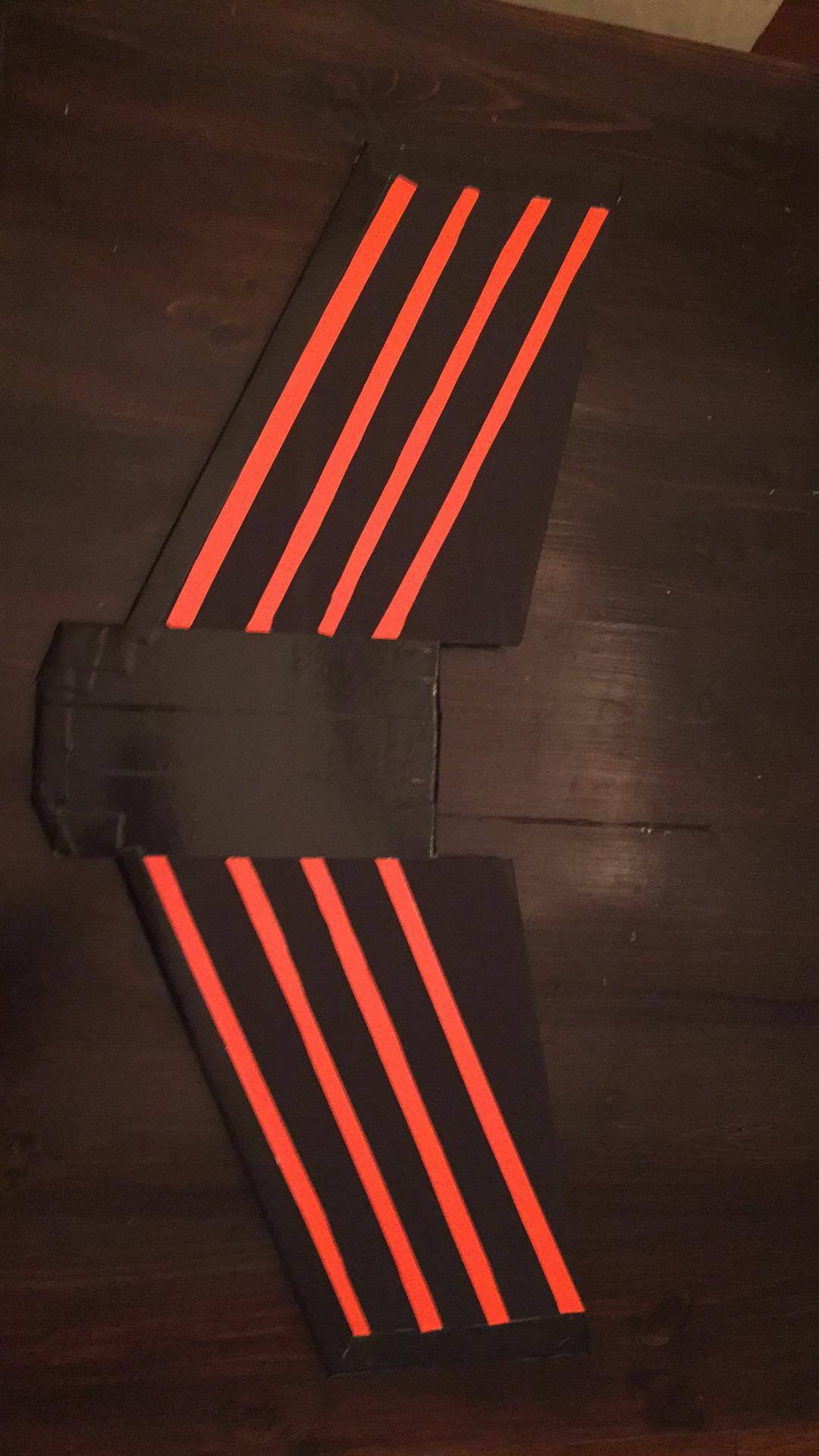 Last edited: