Its been a while between drinks so to speak but just an update for those who stumble across this thread and would consider building one someday. I am still making and selling them but I have got bored with cutting wood and little bits of plywood to suit so I drew up a motor mount and a skid for my 3D printer. Note the skid has a launcher hook for those who would wish to use a bungee launcher.
The skid is best printed with a raft for added glue area. The motor mount is drawn up to suit the 'Funfighter" type motors with high Kv.
The motor Mount: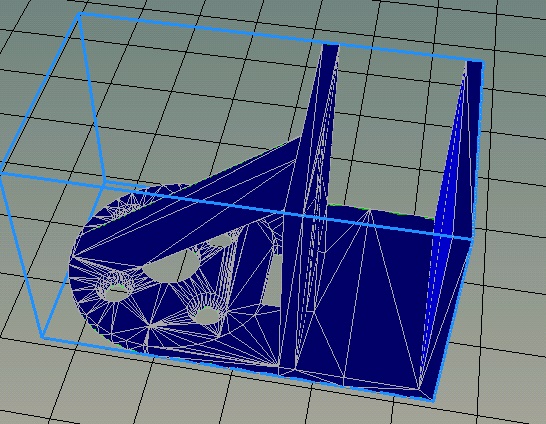 The skid
The STL Files are attached for your use or modification.
Have fun!