Administrator
Staff member
Admin
Moderator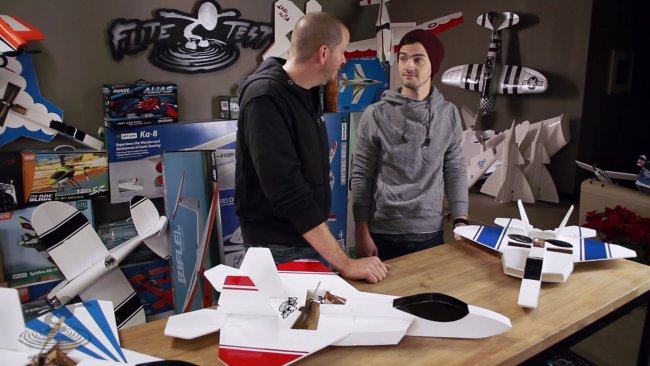 If you've been with us for a while you might recognize this beauty, but with a few new additions. Say hello to the FT-22 Raptor!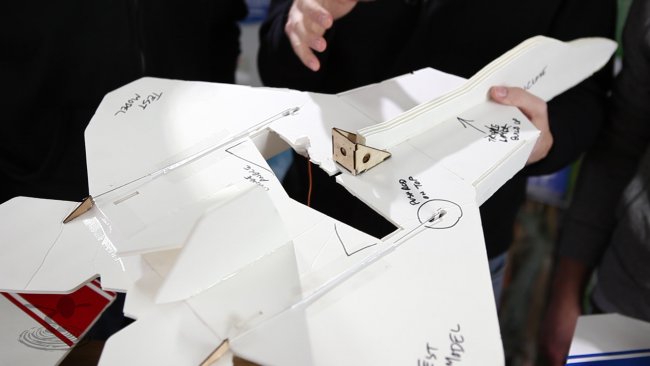 We based this off our original F-22 design (above) but with all the improvements you could ask for.


The front scoops created by the belly plate provide excellent cooling for your electronics, and it looks cool!


The nose is actually made completely from foam which drastically increases the durability. No more wrinkled poster board noses!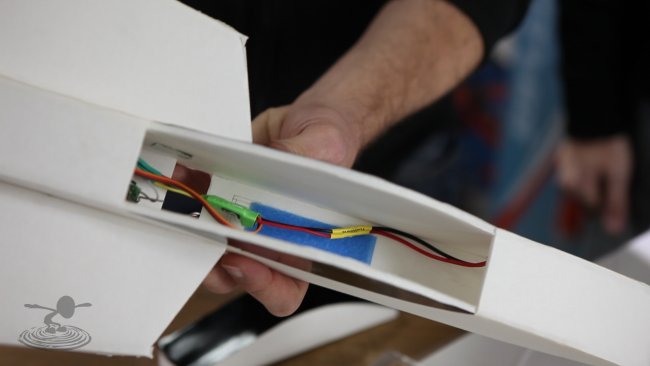 There is plenty of space in the cockpit for your battery or whatever else you guys might want to throw in there.


To reduce rod flexing, Josh noched out a small piece of foam attached to the side plate and ran the rod through. No flex, no hassle!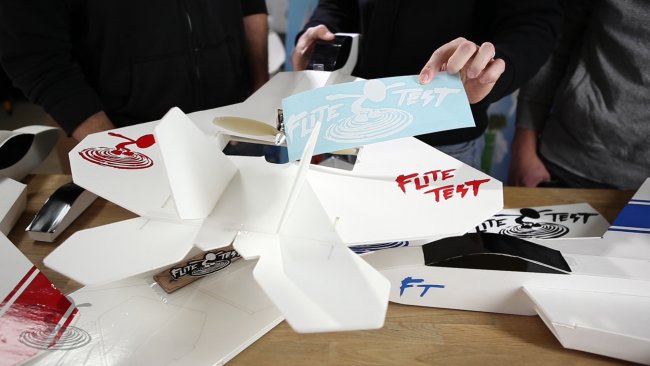 To go along with our decal kits we have new bigger logos color matched and ready to go!


Also, the first 250 people who buy a speed build kit will also get a FREE small decal. Our thanks for being awesome!


Even though this plane is technically a jet, don't let that intimidate you! It's extremely easy to build and it will only go as fast as the motor you put in it.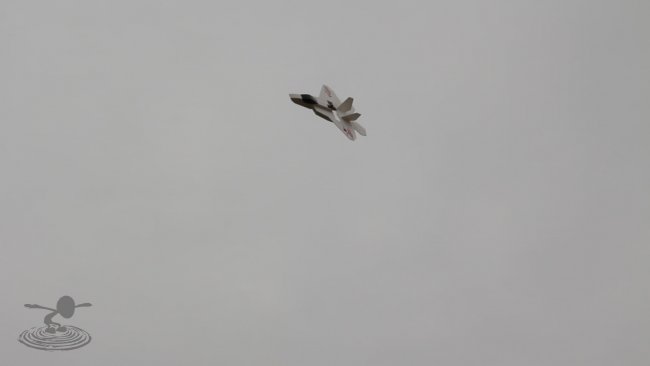 The FT-22 boasts great high-alpha, and acrobatics are no problem.


As always, fly with a friend (or three)!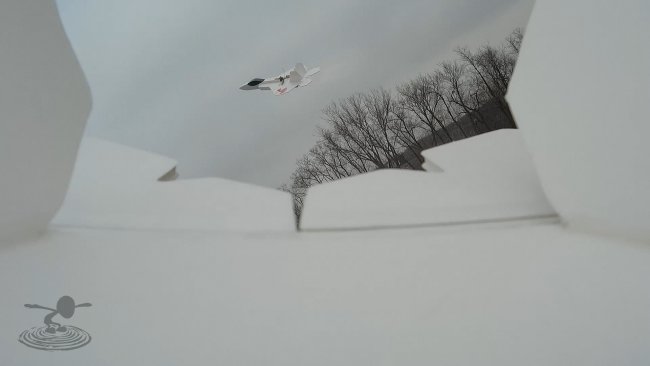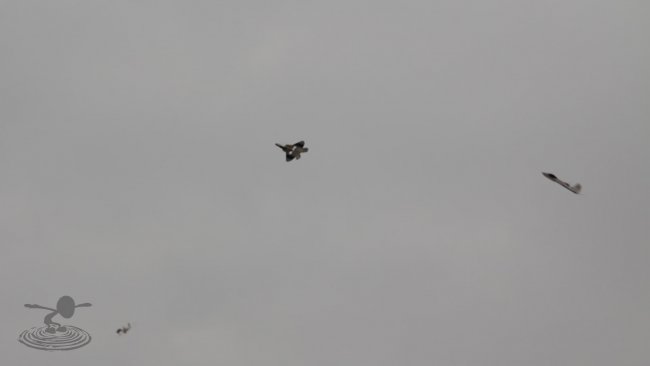 Sadly, we still haven't figured out how to make the planes tree-proof.

As always, we want to thank you guys for supporting Flite Test. We wouldn't get to do what we do if it weren't for your help.


As always we have free plans and a build video on the way!