Today I made a HUUUUUGE mistake and browsed the RC Groups Classifieds section in a moment of boredom.
So now I have another balsa kit on the way - a Clancy Aviation Turbo Bee
https://www.rcgroups.com/forums/sho...ncy-Aviation-Turbo-Bee-Short-Kit#post41538247
Will look something like this when it's done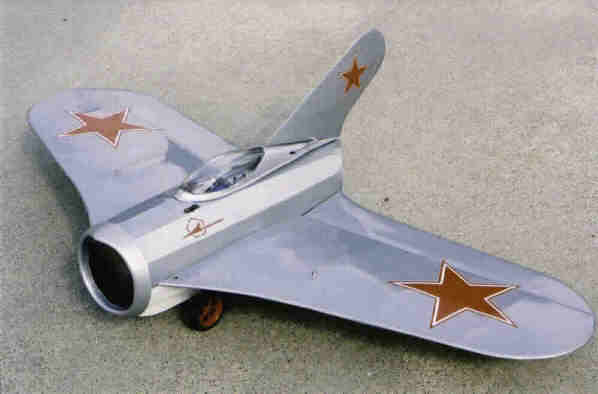 That's a sweet design. I imagine it would handle a bit like the funjet on Multiflight but a little pitchier.