Building Fool-Flying Noob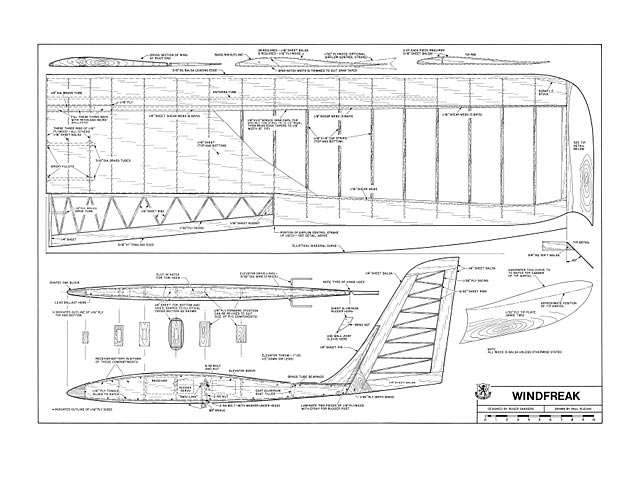 Original Post on outerzone:
https://outerzone.co.uk/plan_details.asp?ID=5725
Selection
I chose this because the slight curve and Alula-like look caught my eye, and I wanted a plan that I could record a How I go from Inspiration to Full DTFB Plan. and I didn't want that to go longer than 1 hr.
The Basic Wing shape is a shallow Clark-Y wing foil. Being nearly entirely wing, the Incident angle is largely irrelaevent I believe. On this Craft, (like most wings) correct C.G. is critical. This plane is important to note the slight upward washout at the wing tips.
Plans & Preliminary Wing Loading:
Build Instruction/Notes:
Starting viewpoint - This craft has a Gently up-curved outer wing. the trick here will be adding strategic locations of Paper removal.
Pulled Highlights from the BLOG Below
Takeaways: Stop, Start Continue
Maiden Flight Vid:
Reserved