so after watching the season 2 show of LOK i'm now going to start building the Biplane from the show
how im starting to build mine from cardbored so i'll know how big it is with the power pod in
plz note that this a prebuild. i'll get the foum bored later.
heres one of the engine pods on the wing. i may make it a lil wider
here the tail.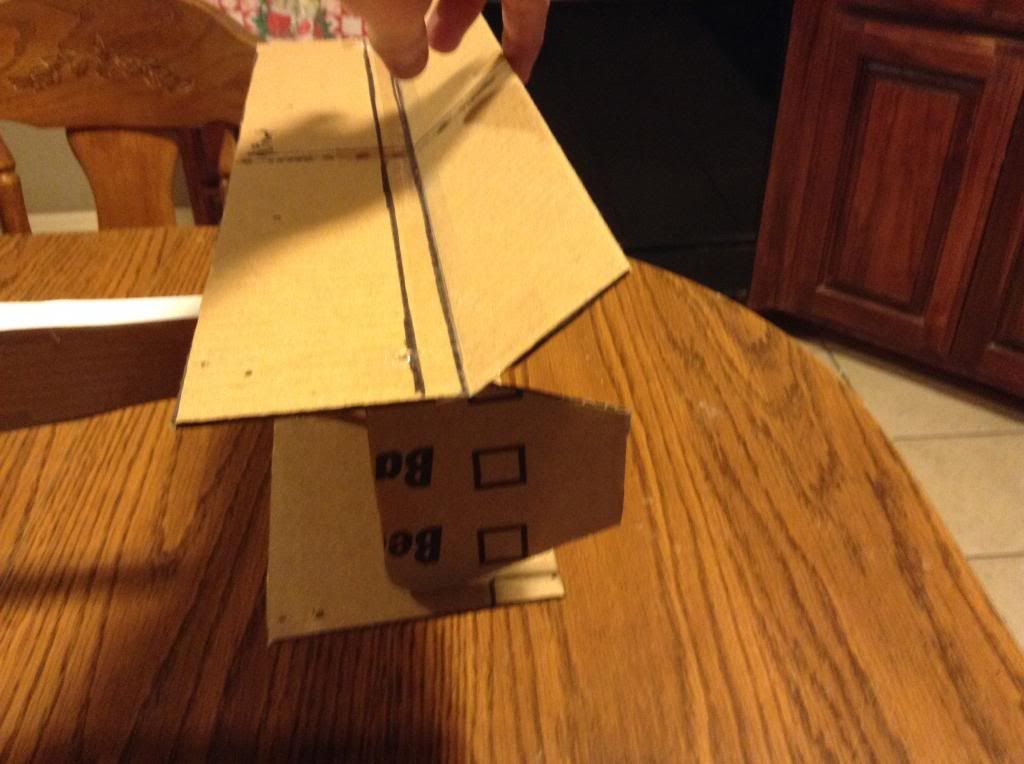 i may add landing gear, but idk im planing to have this one fly. i hope i can have this one flying soon (if money still comes in)
i'll be adding a video soon.
if this needs to be moved plz do.