Now this puts the "mad" in Mad (Scratch) Builder's Corner
I saw the FT video on their thrust vectoring Starship and was interested.
The one thing that confused me was that they tried to fly it. The strange thing about the BFR is that it bellyflops into the atmosphere while using the 4 surfaces as airbrakes, not wings.
My thought process was to make a foam board BFR with 2-4 mini quad motors on the inside with some vents for air to enter. The rear two airbrakes could be used in conjunction with the small front canards to control pitch and roll. If I were to make it more tail heavy it could be possible to perform the flipping maneuver without thrust vectoring. I would use mixing to allow the airbrakes to works independently, and a ton of Expo to keep it falling smooth.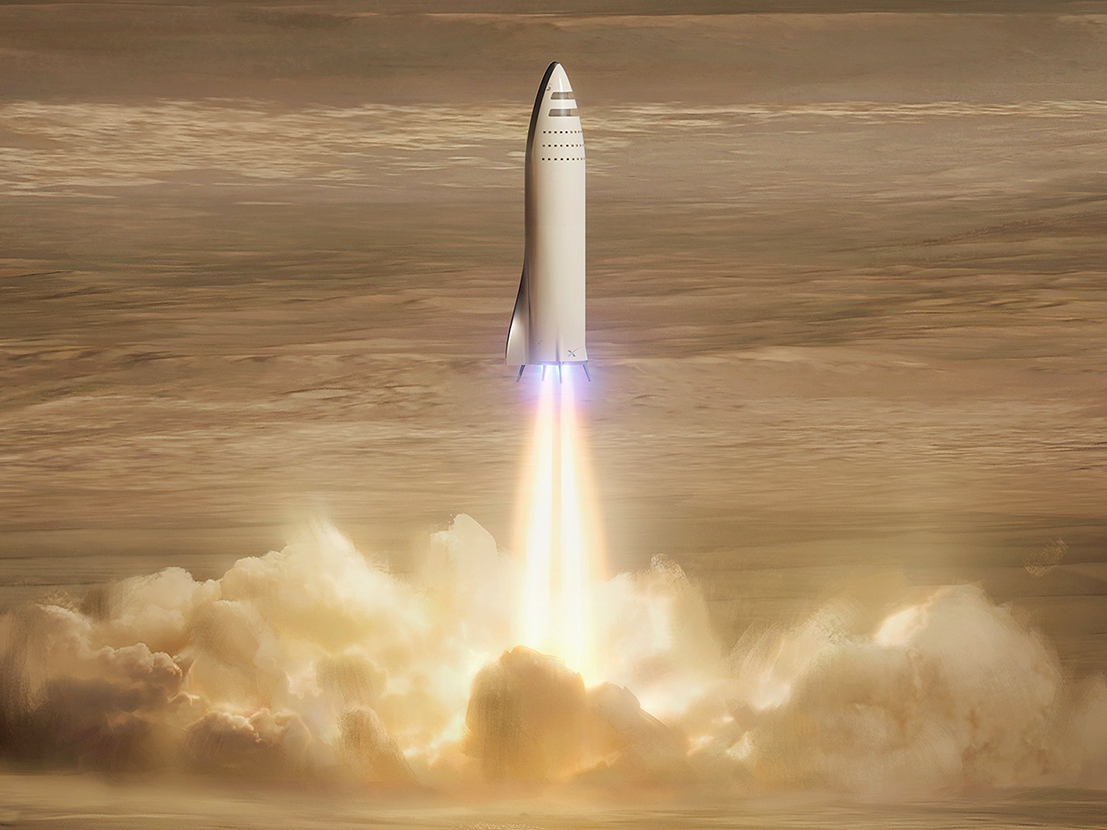 If I plan to shift the CG as far back as possible I have to be sure to keep it in front of the rear airbrakes to make sure they don't end up reversing or minimizing their control authority. I plan to make a DTFB prototype after I get work started on the Shinden. Prototype #1 will attempt to make it naturally fall tail first, #2 will be used to figure out the proper fin deflections and neutral travel, #3 would be testing the tendency to fall belly down, not up, and #4 would be water proof foam board being dropped from an RC plane, maybe a Guinea pig. For the first ones I'll be throwing them out of a window into the marsh. If the BFR doesn't fall the right way I might need to add thrust vectoring to the ship. Just to put it out there, this isn't going to be a pendulum rocket. This is experimental, so it might not work at all, and likely not as planned.