Type

Build Plan (PDF, AI, etc.)
WHAT A PLANK - The Foamy WindFreak
Super Freak, Super Freak, it's Windy-Freakin'
This Plank is nearly ALL wing. With an incredibly light loading, once this is in the air, it will spend all day catching thermals.
This is designed as a bungee launch, or towed glider, however, It would be easy to fit a Motor and get on-board assisted tow.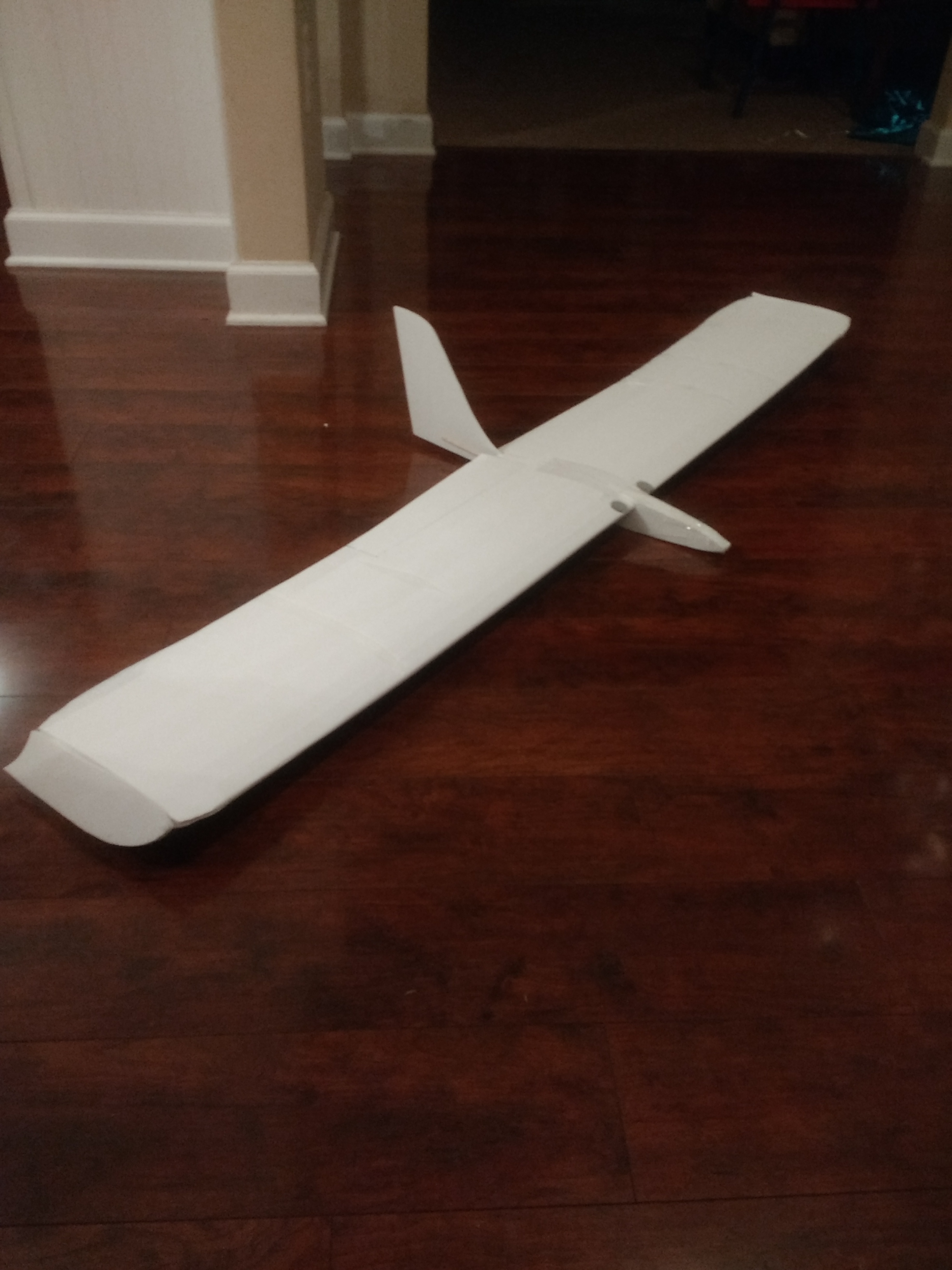 Build Notes:
VERY IMPORTANT: Iron the rear of the wing to a taper up. Build the Curve guide spacing it apart with scrap. and watch for the opposite side scoring. This will assist in shaping.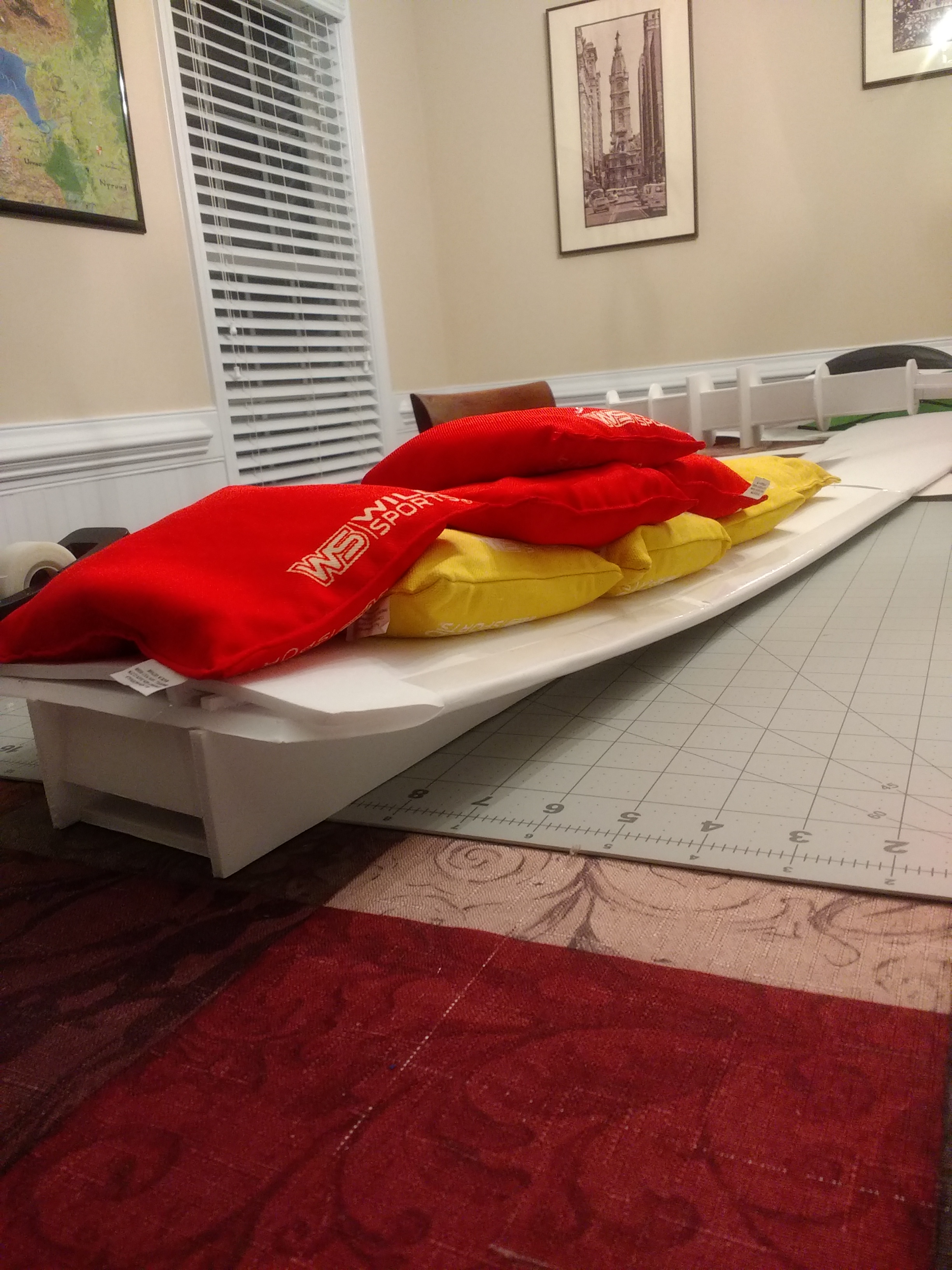 Tape the top at the spar for added security, balance it and go fly. note as with all planks and wings. this is VERY touchy to CG, but once you have it... what a dream!
For more build notes see the
Build-log here
.
Parts:
A-Pack 2204 2300 emax Motor
20A Esc
6x3 prop
800 - 2200 mAh 3-cell
2 - 9g Motors
1x - 6g receiver
Watch it Fly (Maiden Flight):