DETAILS
[HR][/HR]
Hi friends.
​This
800 Series
plane packs a huge punch. It's an extremely agile and responsive platform that makes for a great 3rd plane. The smaller size benefits from reduced build time without compromising on the performance you expect. It can handle power systems ranging from a race quad 2204 motor all the way to pushing 1200 watts of power on a 3536.
No compromise. Just perfect power and perfect performance.
If you like this design then perhaps you'll like some of my others as well.
SPECS
[HR][/HR]
WINGSPAN​

31.5in | 800mm

FUSE​

26in | 660mm

CHANNELS​

3-4

WEIGHT​

Airframe - 220g

ELECTRONICS​

Find all links here - http://www.nerdnic.com/electronics
Basic
MOTOR - NTM 28-26 1350kv + Hardware
PROP - 8x6 APC
ESC - 30a Dynam
BATTERY - 1000mah 3S - 2200mah 3S
SERVOS - 9g

ADVANCED (80mph)
MOTOR - NTM 28-36 2200kv ​+ Hardware
PROP - 7x6 APC
ESC - 60a Dynam
BATTERY - 2200mah 40c 3S
SERVOS - 9g

SPEED (85-120mph)
MOTOR - NTM 35-36 1800kv ​+ Hardware
PROP - 7x7 APC
ESC - 80a Dynam
BATTERY
- 85mph - 2200mah 40c 3S
- 120mph - 2200mah 65c 4S
SERVOS - 12g Emax ES08MA II metal gear

BUILD DIFFICULTY​

Beginner – You've never flown a plane before, let alone done a scratch build
Novice – You've flown a plane but have no experience with scratch building
Intermediate – You've flown and built a few FT style planes before
Advanced – You've mastered the standard FT build style and are looking for a new challenge
Expert – You've mastered all build techniques and aren't afraid to improvise or tackle tedious builds

This is a intermediate to advanced build.

PILOT SKILL​

Intermediate

MATERIALS​

8 Plastic BBQ reinforcements
5 Control rods
5 Control horns
4 12" BBQ Skewers
3 Coffee straws
3 DTFB (20"x30")
1 Poster board
1 Clear plastic overhead transparency (OPTIONAL)
1 Firewall
1 Basswood 1/8" x 3 x 24"
PLANS
[HR][/HR]
800 Series nnSpitfire Plans
PICTURES
[HR][/HR]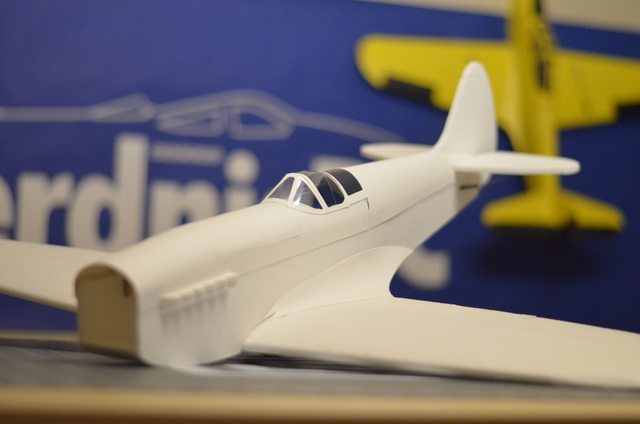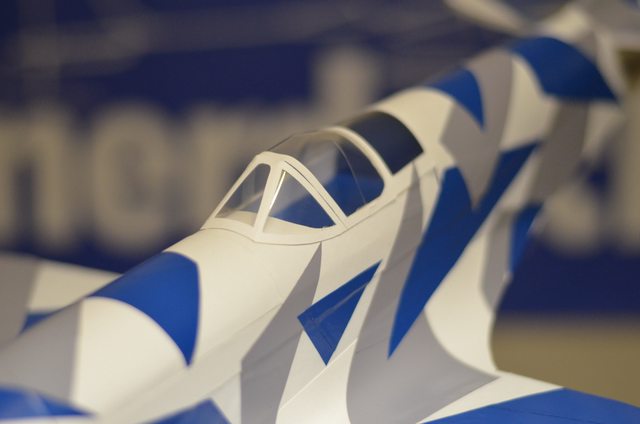 Thanks for checking out the 800 Series nnSpitfire! If you built one of my planes and enjoyed it please consider donating a few bucks so I can buy more supplies to make more great planes.
Last edited: