DETAILS
[HR][/HR]
Hi friends.
​The Japanese fleet has always fascinated me and I'm excited to finally bring one to you all! In form with my previous designs, I chose a subject that is less represented in the model community as a whole and specifically in the DTF area. So please, enjoy this plane and share your build here in this thread!
If you like this design then perhaps you'll like some of my others as well.
SPECS
[HR][/HR]
WINGSPAN​

40in

FUSE​

27.2in

CHANNELS​

4-6

WEIGHT​

Airframe - 300g

ELECTRONICS​

Basic - Power Pack C
MOTOR - Turnigy D3530/14 1100kv
PROP - 9x6 APC
ESC - Dynam 30a
BATTERY - 2200mah 3S
SERVOS - 4x 9g

Speed
MOTOR - Tacon Big Foot 10 1100kv 1100w or NTM 3548 1100kv
PROP - 10x10 APC
ESC - 80a Dynam
SERVOS - 4x 12g metal gear
BATTERY
120 MPH - Heavy Duty 3300 4S
85 MPH - Zippy 2200 3s 40c

BUILD DIFFICULTY​

Beginner – You've never flown a plane before, let alone done a scratch build
Novice – You've flown a plane but have no experience with scratch building
Intermediate – You've flown and built a few FT style planes before
Advanced – You've mastered the standard FT build style and are looking for a new challenge
Expert – You've mastered all build techniques and aren't afraid to improvise or tackle tedious builds

This is a intermediate to advanced build.

PILOT SKILL​

Intermediate

MATERIALS​

8 Plastic BBQ reinforcements
7 Control rods
7 Control horns
4 12" BBQ Skewers
3 Coffee straws
3 DTFB (20"x30")
1 Poster board
1 Clear plastic overhead transparency (OPTIONAL)
1 Firewall
1 Aluminum 1/16" x 1/2" x 24"
​or
1 Basswood 1/8" x 3 x 24"
PLANS
[HR][/HR]
nnKi-61 Plans
FAQ
[HR][/HR]
Is this a swappable?

It will accept a FT power pod as well as a new pod I have designed. The new pod is larger to accommodate a bigger battery.
Is this a good plane for a beginner to fly?

No. It's a bit too advanced for a beginner.
How do I know if I should use aluminum or basswood?
200-500w = basswood
500+ = aluminum
Are flaps required?
No, but they do help! If you're going for a heavier/faster setup, I would suggest adding them.
There is a plane I want you to design, what's the best way to suggest it to you?

Please use the
request form here
on my site.
PICTURES
[HR][/HR]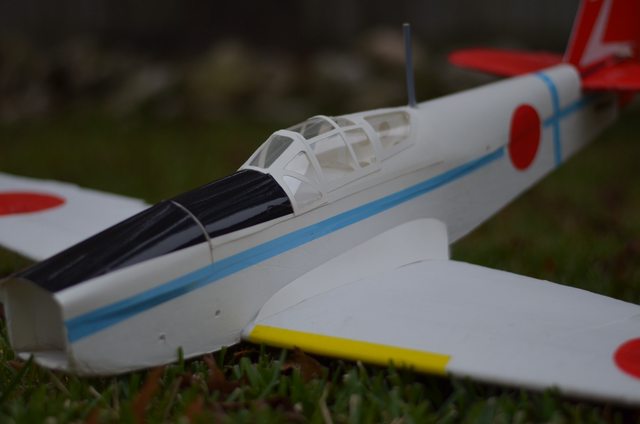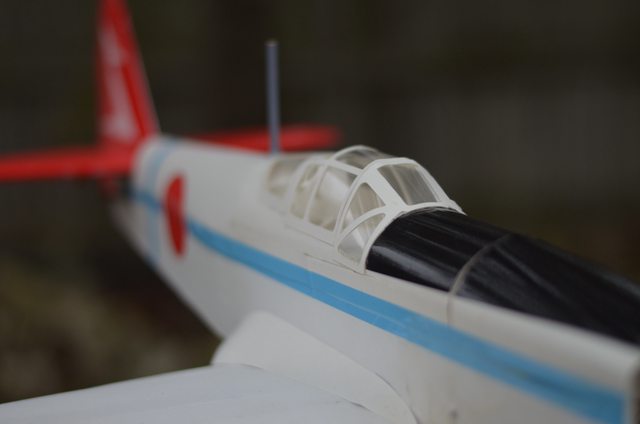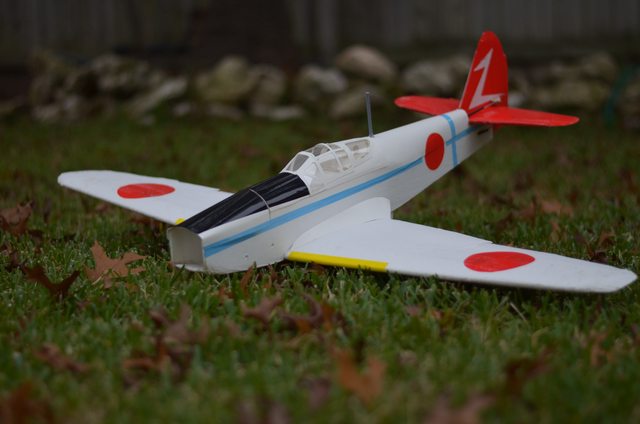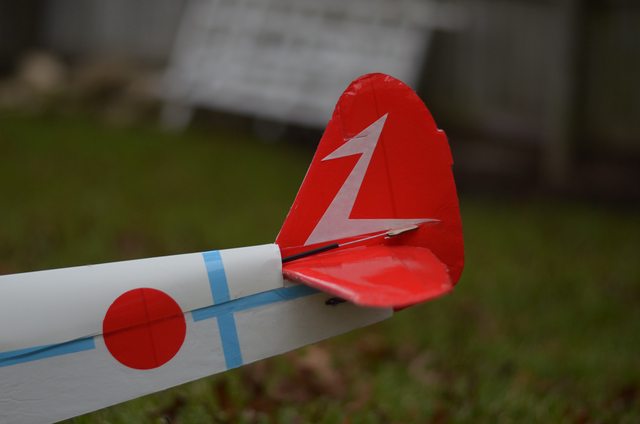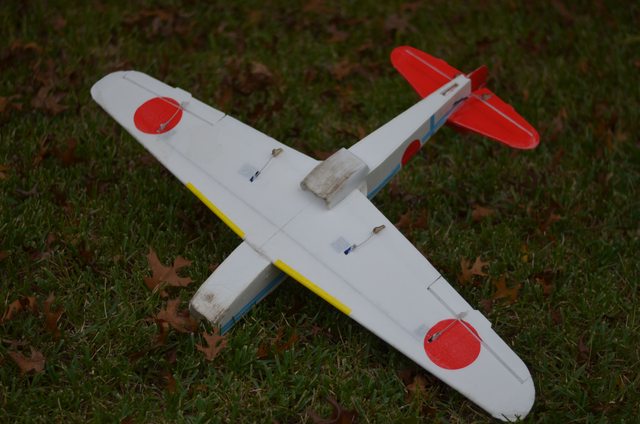 Thanks for checking out the nnKi-61! If you built one of my planes and enjoyed it please consider donating a few bucks so I can buy more supplies to make more great planes.
Last edited: