And the result of this test. I am happy with it!
Just after applying it on the print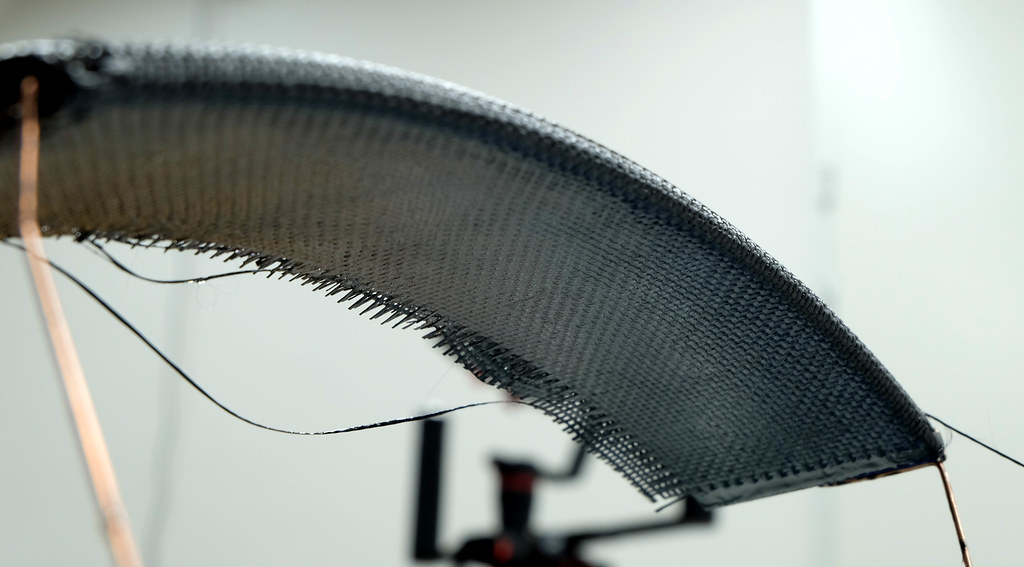 This morning besides the first test. Quite a difference!
I do need a bit more resin (there are a few voids) but I still count it as a succes and I'm
ready for the propeller cage itself now!