DETAILS
[HR][/HR]
Hi Friends.
Next on my 800mm list is the nnMiG 3. The full size is a blast to fly and is crazy fast with the Tacon Big Foot 10 motor. With the 800mm version I plan to use the NTM 35-36 1800kv with a 7x7 prop on 4s. This should give me around 120mph of white knuckle power.
jayz was awesome enough to beta test the 800mm version for me so please enjoy his pictures. Thanks jayz!
Currently only the speed wing is available, but I'll have the basic wing plans up soon. If you're not sure which version is right for you then hold off until I post the basic plans. You can choose what might be right for you at that time. Make sure to post any questions you have. I will be marking this as an Advanced build as the speed wing will require a skilled builder.
Outside of the normal changes needed to reduce down the plans I also made the following changes:
Firewall top plate moved back .5 inch
-As you scale the plans down some parts don't work right. The size of your motor only changes a little, if at all on a 800 size bird, so this helps prevent the entire can from sticking out.
If you like this design then perhaps you'll like some of my others as well.
SPECS
[HR][/HR]
WINGSPAN​

33.5

FUSE​

21.6

CHANNELS​

3

WEIGHT​

Airframe - 270g
BEEF Equivalent - 580g
PROJECT Speed - 810g

ELECTRONICS​

BEEF Equivalent
MOTOR - Turnigy D3530/14 1100kv 73g 315w 22a
PROP - 9x6 APC
ESC - HobbyKing Blue 30a
BATTERY - 1000mah 3S to 2200mah 3S
SERVOS - 3x 9g

PROJECT Speed
MOTOR - NTM 35-36 1800kv
PROP - 7x7 APC
ESC - 80a Dynam
BATTERY - 2200mah 40c 4S
SERVOS - 3x 12g Emax ES08MA II metal gear

BUILD DIFFICULTY​

Beginner – You've never flown a plane before, let alone done a scratch build
Novice – You've flown a plane but have no experience with scratch building
Intermediate – You've flown and built a few FT style planes before
Advanced – You've mastered the standard FT build style and are looking for a new challenge
Expert – You've mastered all build techniques and aren't afraid to improvise or tackle tedious builds

MATERIALS​

2 sheets DTFB
4 BBQ skewer
1 sheet poster board
1 landscape flag
1 2 liter bottle
1 flat aluminum 1/16" x 1/2" x 3'
PLANS
[HR][/HR]
PICTURES
[HR][/HR]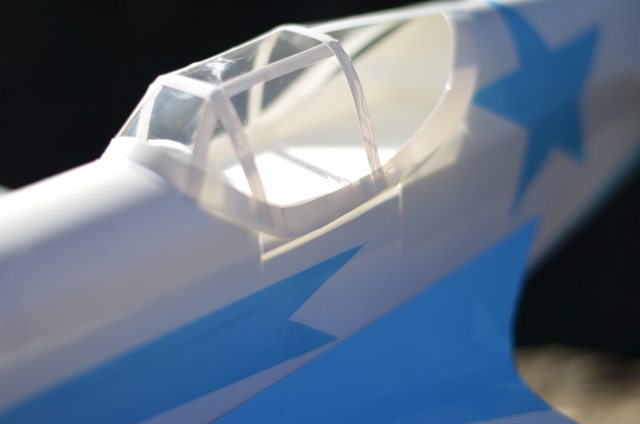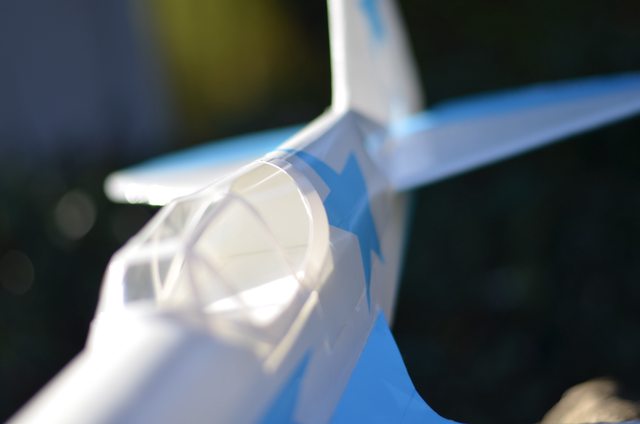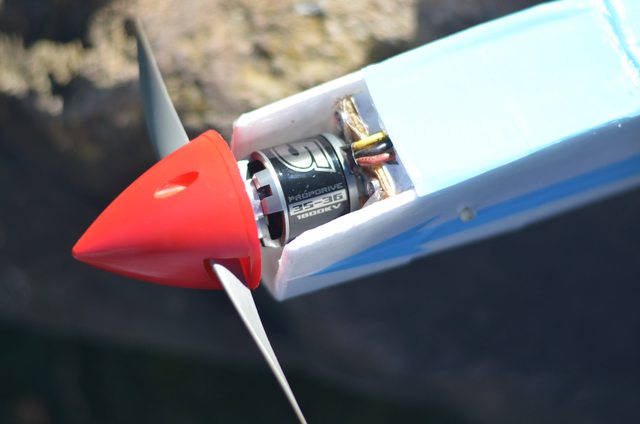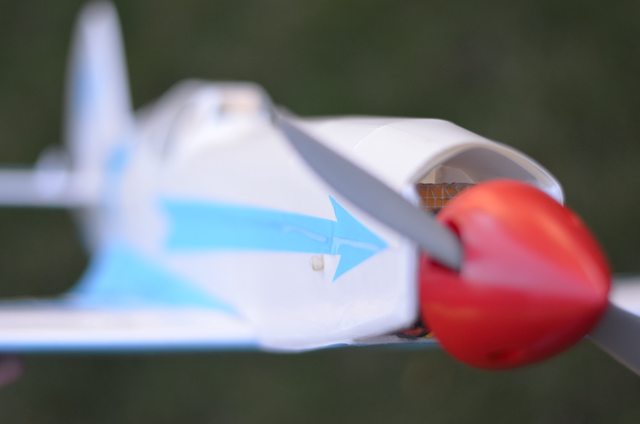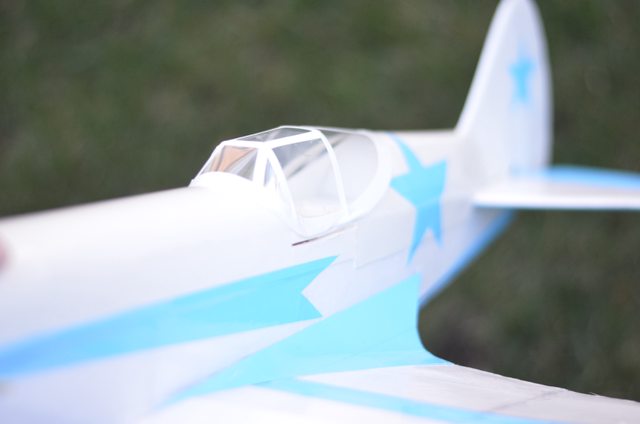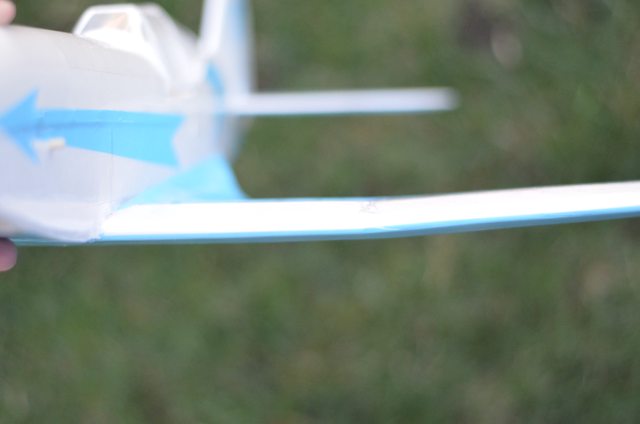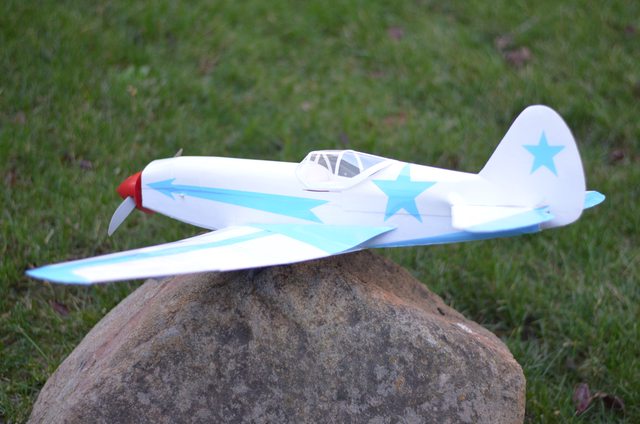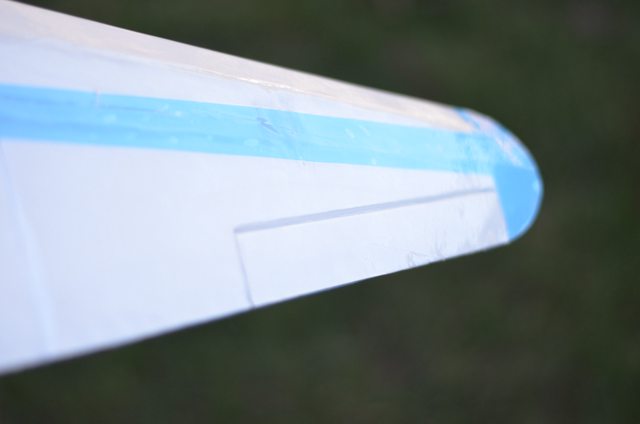 Last edited: